A great opportunity to discover a wide range of topics.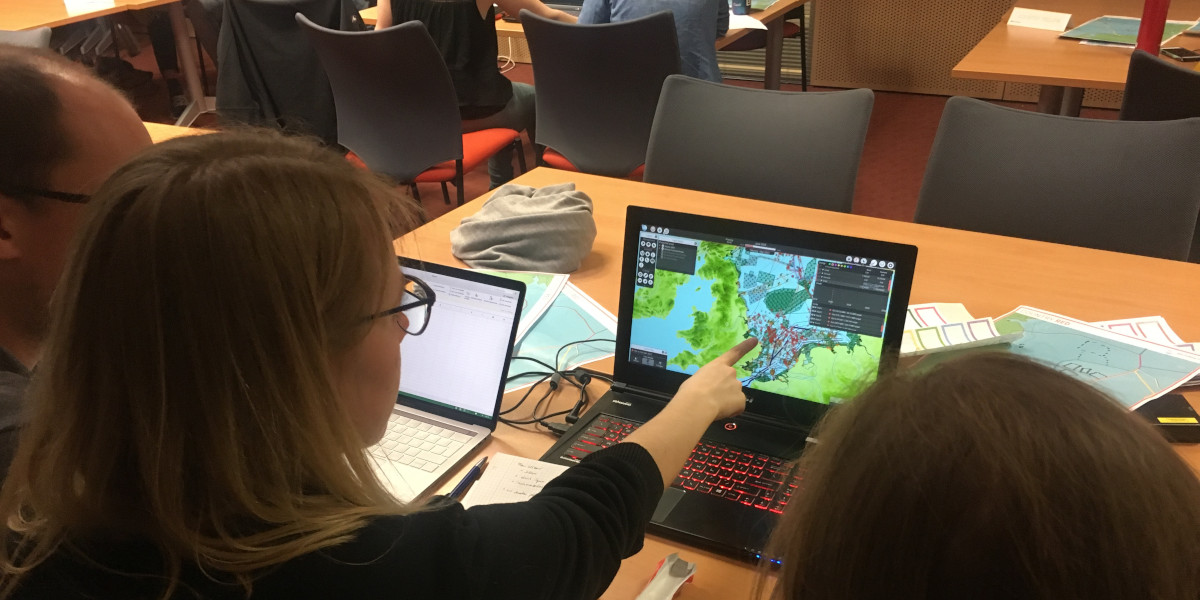 This MSP winter school was hosted by the University of Nantes in 2019 and focused on multiplayer simulation gaming with the MSP Challenge game. Additionally, numerous presentations and lectures from experts of various fields including law, economics, and MSP provided a comprehensive overview of the maritime space.
The Nantes MSP Winter School is an excellent program that provides critical information and knowledge for anyone who is interested in Marine Spatial Planning. I would strongly recommend this winter school for anyone interested in coastal and/or marine development
Overall, 15 students from Germany, France, the Netherlands, and UK joined the Summer School and the related field trips to the French Atlantic Coast.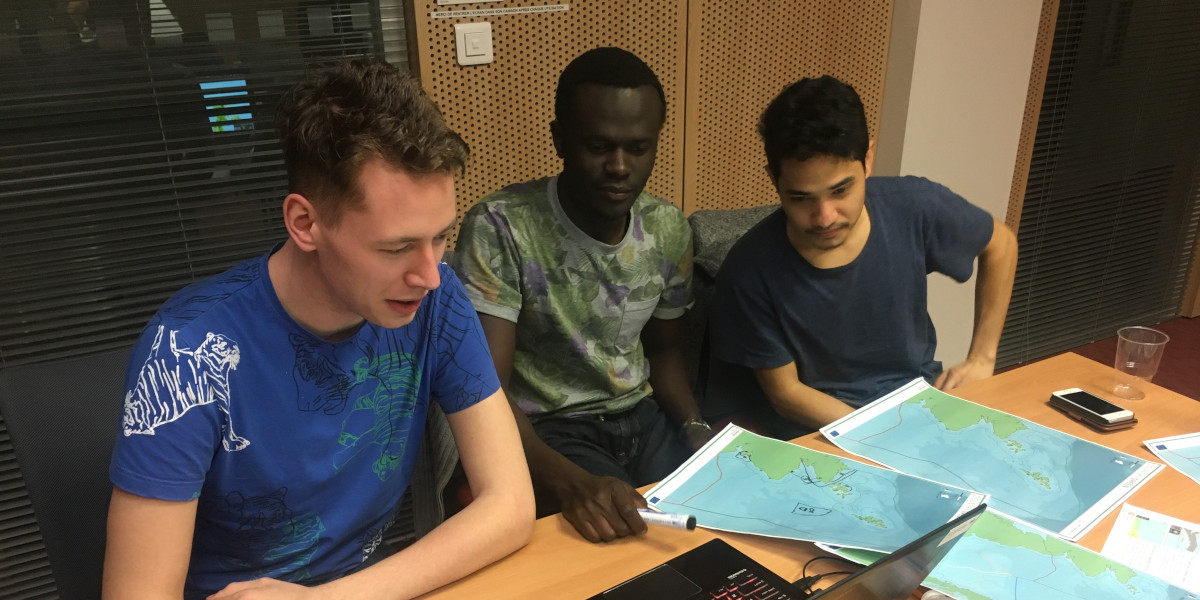 Great opportunity to have a full week focusing on MSP in an international and professional environment. Getting to know new cultures and cultural influence on MSP.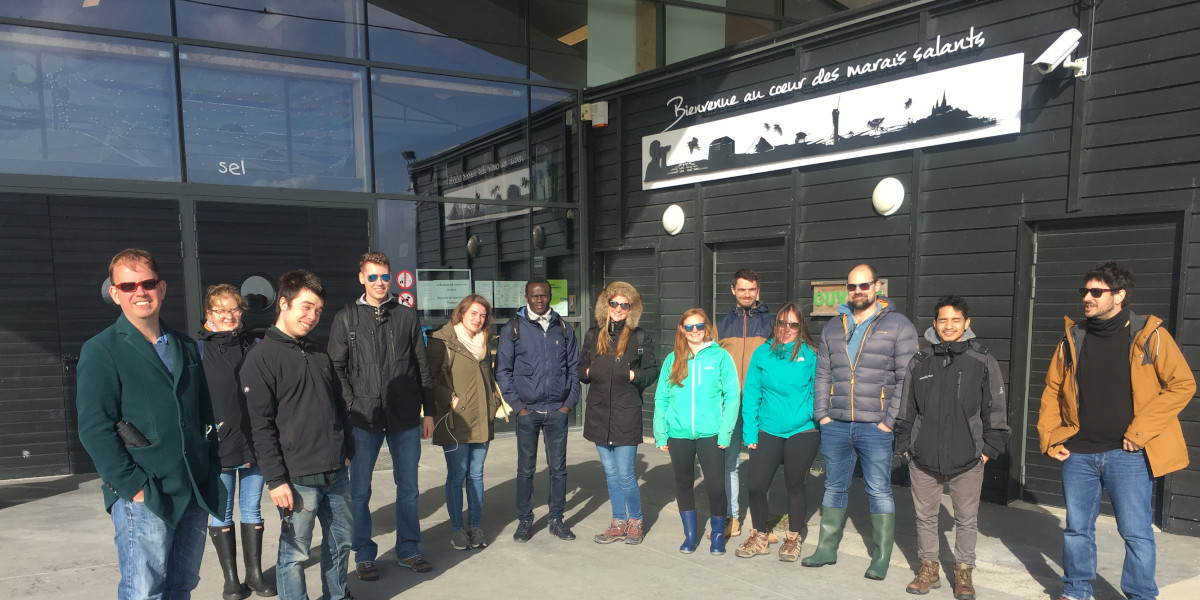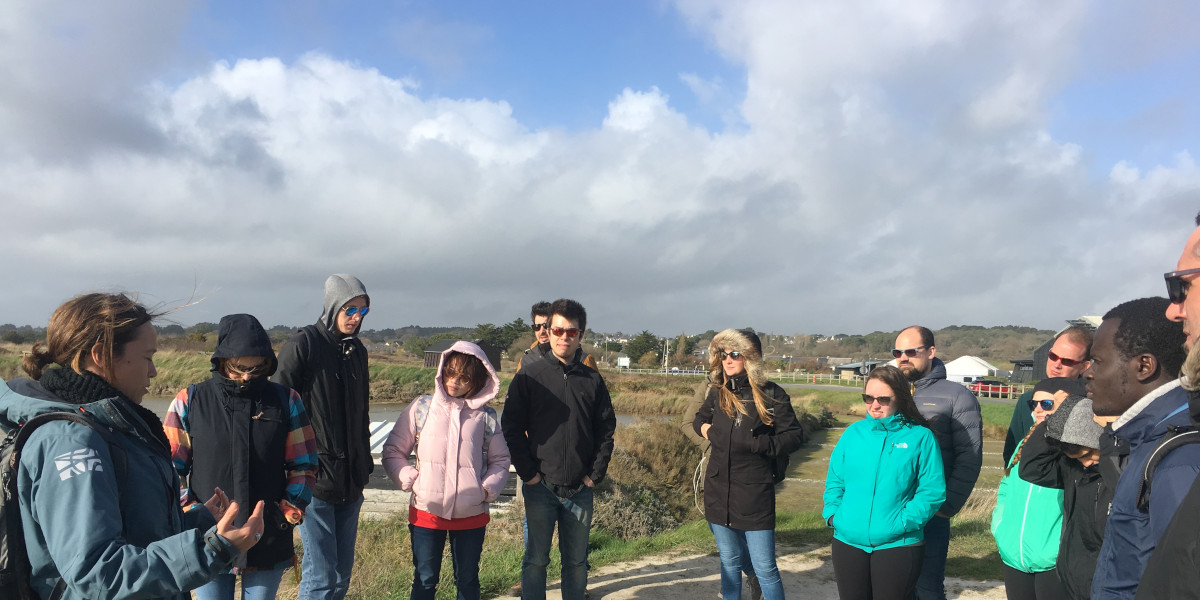 We had great lectures, wonderful digital MSP game and fantastic fieldtrip this week.
The MSP winter school was a great opportunity to discover a wide range of topics related to MSP. For example, the economic perspective of blue growth and MSP allowed me to broaden my knowledge. 10/10 would attend again